Women in Leadership Roles in Tech Companies
The tech industry has long been male-dominated, with women being significantly underrepresented in both technical and leadership roles. However, in recent years, there has been a significant increase in the number of women leaders in tech companies. Many inspiring women are breaking barriers and paving the way for more gender diversity in the industry. In this article, we will highlight some of these remarkable women and their contributions to the tech industry.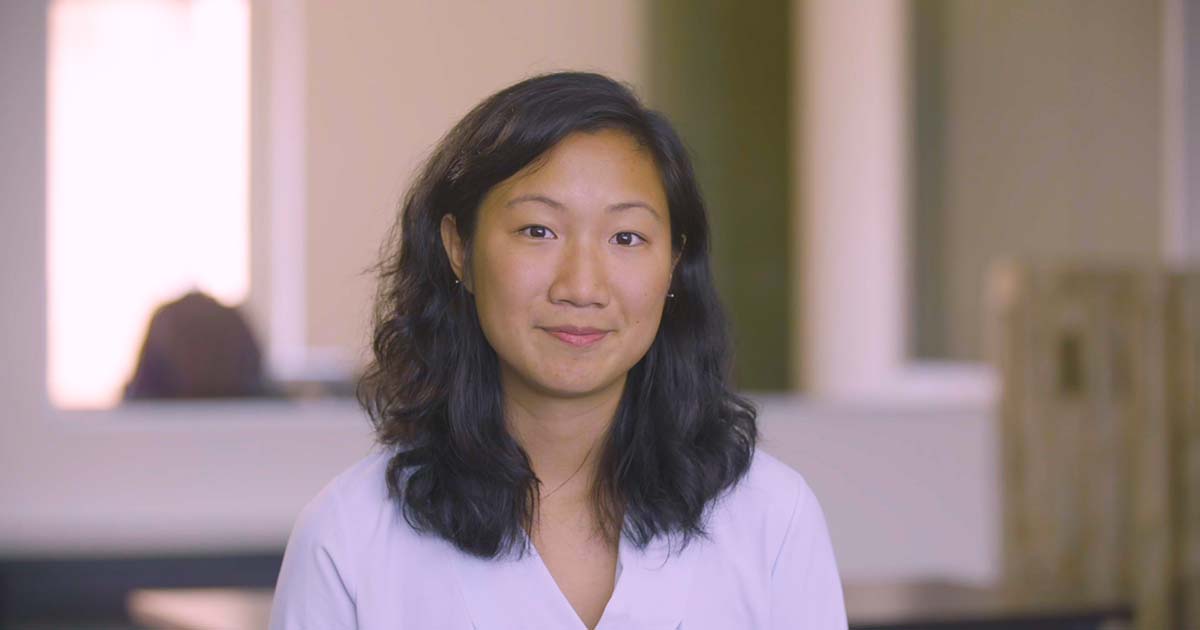 Audrey Cheng
Audrey Cheng is the CEO of Moringa School, a tech-focused higher education institution that provides training and career placement services for software developers in Africa. Cheng co-founded Moringa School in 2014 to address the skills gap in the African tech industry. Under her leadership, the school has grown significantly, with campuses in Kenya, Ghana, and Pakistan. Cheng is also a strong advocate for women's rights and the inclusion of women in tech. She has spoken at various international forums on the need for gender diversity in the tech industry.
Mira Murati
Mira Murati is the Chief Technology Officer (CTO) of OpenAI, an artificial intelligence research organization that aims to ensure that AI benefits humanity. Murati joined OpenAI in 2017 as a research scientist and quickly rose through the ranks to become the CTO in 2021. She is responsible for leading OpenAI's technical efforts and ensuring that the organization stays at the forefront of AI research. Murati is also a mentor and role model for young women interested in pursuing a career in AI.
Melike Aydin and Mina Ilkoz Demirtas
Melike Aydin and Mina Ilkoz Demirtas are the co-founders of Up School, a coding school that aims to make technology education accessible and affordable for everyone. Aydin and Demirtas founded Up School in 2018 to address the gender and socio-economic gaps in the tech industry. The school offers a range of courses, from web development to data science, and has trained over 2,000 students to date. Aydin and Demirtas are also committed to promoting diversity and inclusion in the tech industry and have worked to create a supportive and inclusive learning environment at Up School.
Conclusion
These women are just a few examples of the many inspiring women who are leading the charge for gender diversity in the tech industry. By breaking barriers and advocating for change, they are creating a more inclusive and equitable tech industry. As more women are encouraged to pursue careers in tech and take on leadership roles, we can expect to see even more innovation and progress in the industry. It's time for more companies to recognize the value of diversity and work to create a more inclusive workplace.